Contact Us
Garner Church of Christ
1364 Benson Rd. (click on map for more detail)
P.O. Box 1083
Garner, NC 27529
t. 919-772-1534
PRAY FOR AMERICA
2 Chronicles 7:14
If my people, who are called by my name, will humble themselves and pray and seek my face and turn from their wicked ways, then will I hear from heaven and will forgive their sin and will heal their land. NIV.
Website: Click Here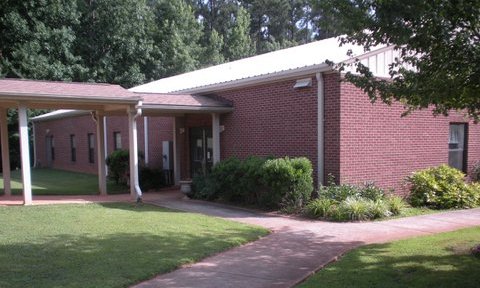 1 Thessalonians 5:17
Pray without ceasing.(KJV)
Keep up with what's going on by viewing our Calendar. Simply click on "Events" on the Menu bar at top of page. For more information on an event, click on the event and see a Pop Up box with details about that event. Some events will also have "online" registration available
.
---
CHRISTMAS DINNER
Saturday Evening - December 6 at 6:00pm
Thanks to all who helped to make our Christmas Dinner a wonderful eveniing!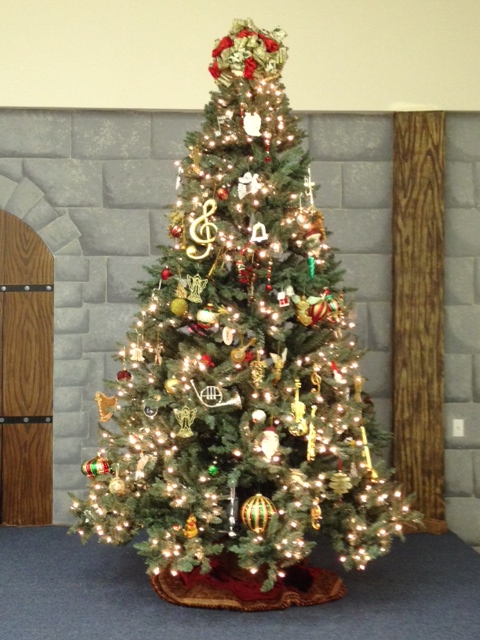 North American Christian Convention