Contact Us
Garner Church of Christ
1364 Benson Rd. (click on map for more detail)
P.O. Box 1083
Garner, NC 27529
t. 919-772-1534
PRAY FOR AMERICA
2 Chronicles 7:14
If my people, who are called by my name, will humble themselves and pray and seek my face and turn from their wicked ways, then will I hear from heaven and will forgive their sin and will heal their land. NIV.
Website: Click Here

Posted: January 21
I want to introduce David Butts to all my friends. We first met when I was preaching at the Woodland Heights Christian Church in Crawfordsville, IN, and he was a student at Lincoln Christian College ( now University ). You will be blessed by this article! Be sure to visit his website ...link is at the bottom of his article.
nationaldayofprayer.org
"I am the true vine, and My Father is the gardener. He cuts off every branch in Me that bears no fruit, while every branch that does bear fruit He prunes so that it will be even more fruitful. You ...
| | |
| --- | --- |
| | 2 likes |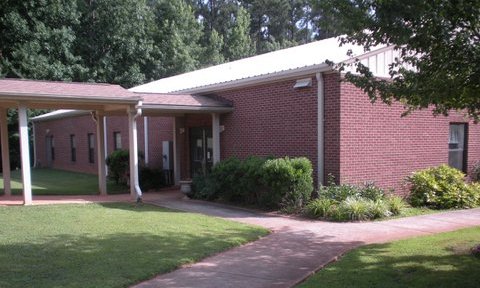 1 Thessalonians 5:17
Pray without ceasing.(KJV)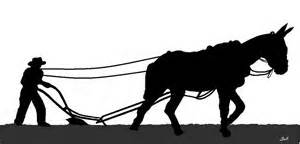 Keep up with what's going on by viewing our Calendar. Simply click on "Events" on the Menu bar at top of page. For more information on an event, click on the event and see a Pop Up box with details about that event. Some events will also have "online" registration available
.
---
FEED THE NEEDY
This Saturday...January 31st
North American Christian Convention
RELAY FOR LIFE
Relay for Life - April 24-25, 2015 Lake Benson Park

Fund Raiser Event February 15 - Popcorn Valentine Candy

Relay For Life Sunday - March 1

RFL Yard Sale April 11