Fellowship Hall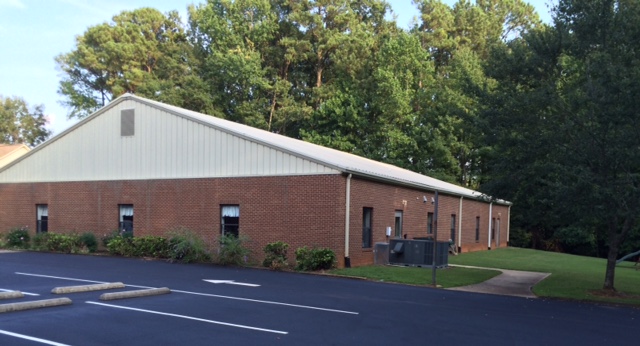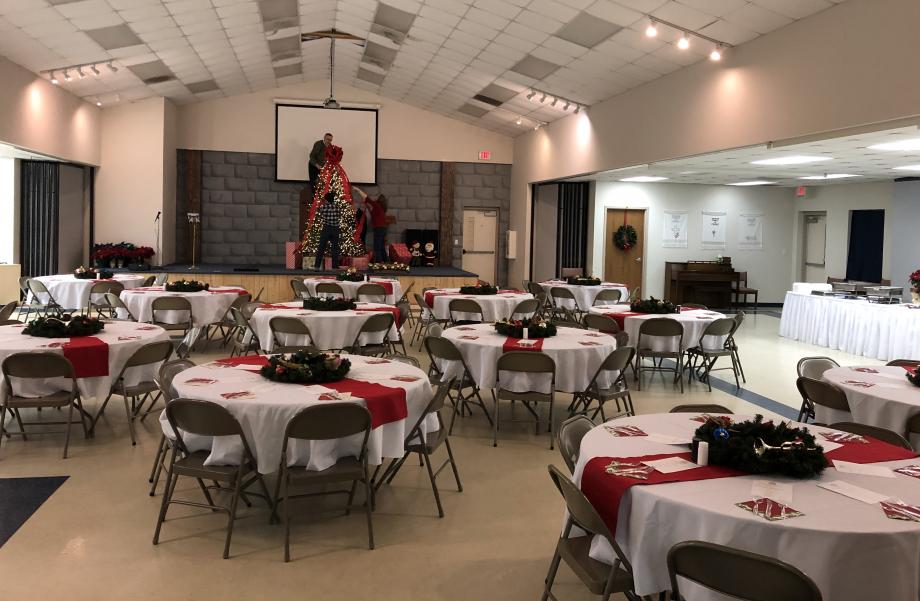 Contact Us
Garner Church of Christ
1364 Benson Rd.
P.O. Box 1083
Garner, NC 27529
t. 919-772-1534
PLEASE LET US HEAR FROM YOU
Our website is intended to be informative, educational, and spiritually inspiring. We invite you to explore its many pages. In addition to what we publish, you will find helpful links to many more sources.click on ABOUT US on the menu bar and then click CONTACT US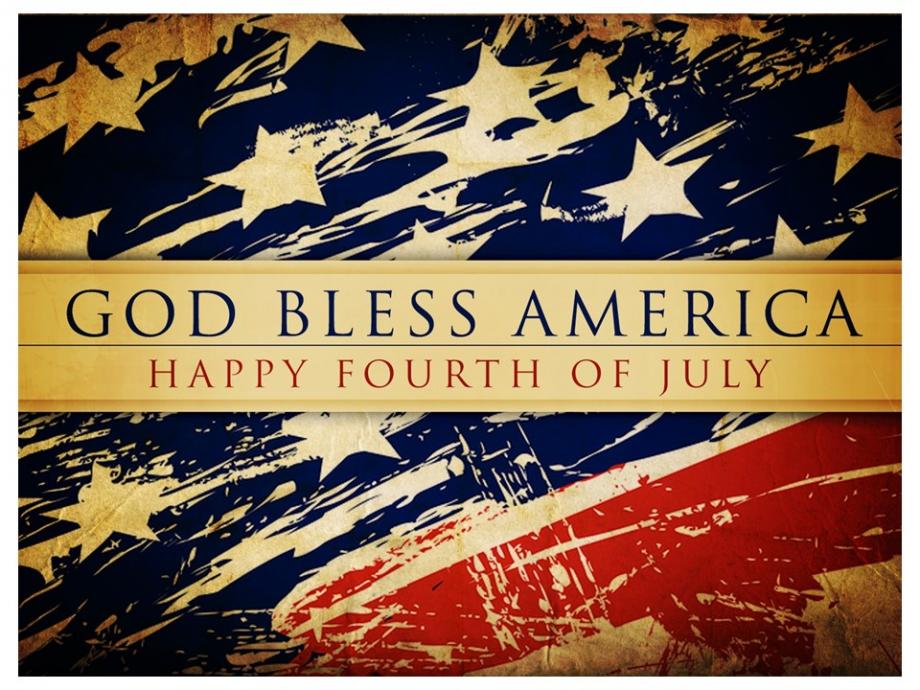 ......OUR THEME FOR 2020......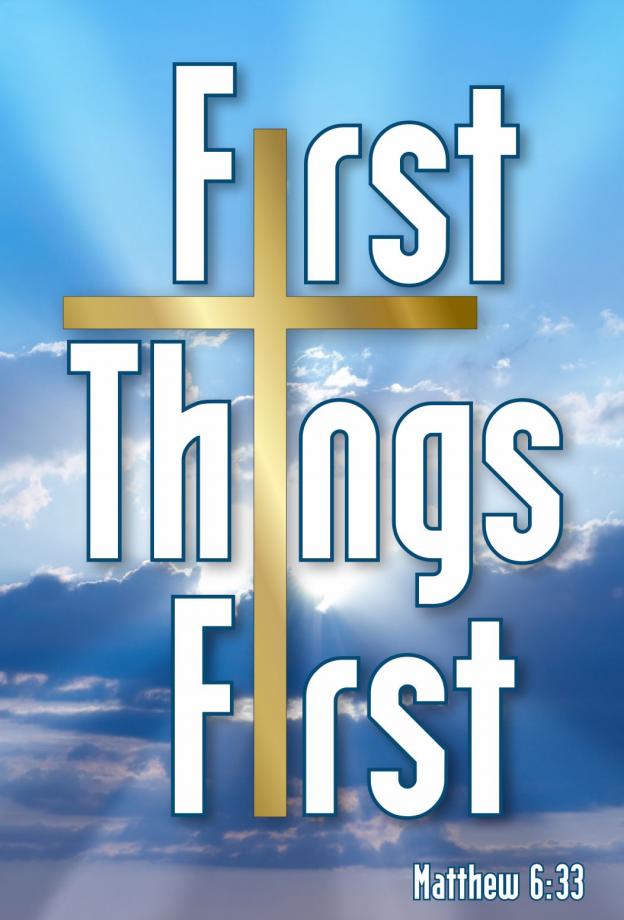 The Lord's Supper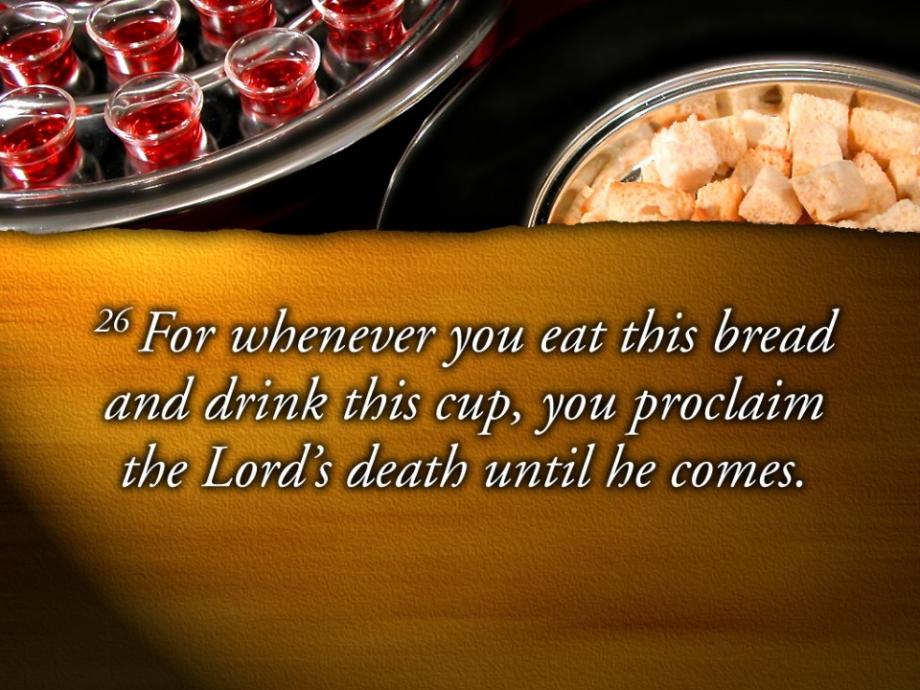 "Do this in remembrance of me." 1Corinthians 11:22-26
OWLS Luncheon
OWLS
"Older and Wiser in the Lord's Service"
Meets every 3rd Tuesday
of each month
Fellowship Hall - 12:00 pm