Contact Us
Garner Church of Christ
1364 Benson Rd. (click on map for more detail)
P.O. Box 1083
Garner, NC 27529
t. 919-772-1534
2 Chronicles 7:14
If my people, who are called by my name, will humble themselves and pray and seek my face and turn from their wicked ways, then will I hear from heaven and will forgive their sin and will heal their land. NIV
National Day of Prayer
was May 1.

PRAY FOR AMERICA TOUR BEGINS SEPTEMBER 2
For website
click here
Just in case you missed seeing these beautiful Lilies that greeted us at the front entrance one Sunday Morning...thought you'd like to see!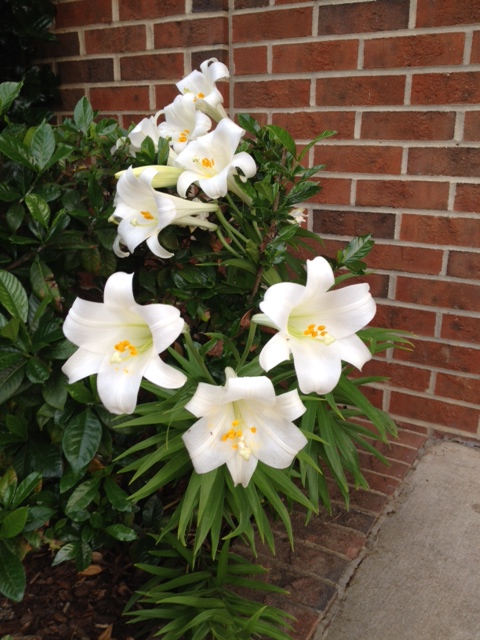 Keep up with what's going on by viewing our Calendar. Simply click on "Events" on the Menu bar at top of page. For more information on an event, click on the event and see a Pop Up box with details about that event. Some events will also have "online" registration available
.
---
WHAT? YOU MISSED BACK TO CHURCH SUNDAY ?
How about this? We will give you a "Rain Check"
See you next Sunday for sure!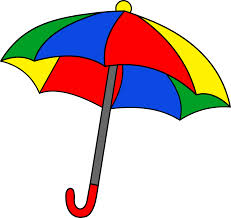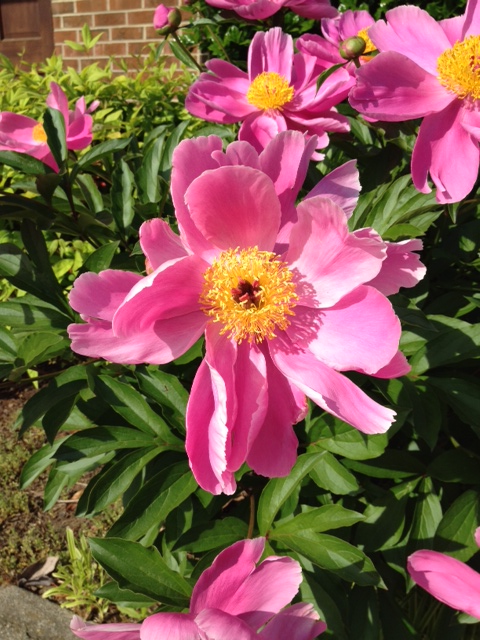 North American Christian Convention
...met in Indianapolis July 8 thru 11

Next year's Convention will meet in Cincinnati June 23 -26, 2015

We are currently sharing the sermons (via DVD) from the main sessions at our Sunday evening worship 6:00pm