Contact Us
Garner Church of Christ
1364 Benson Rd. (click on map for more detail)
P.O. Box 1083
Garner, NC 27529
t. 919-772-1534
PRAY FOR AMERICA
2 Chronicles 7:14
If my people, who are called by my name, will humble themselves and pray and seek my face and turn from their wicked ways, then will I hear from heaven and will forgive their sin and will heal their land. NIV.
Website: Click Here

Posted: March 02
OK !!! Let's try this again ! It "rained on our parade !" FREEZING rain ! ...arriving early on Sunday morning ! So with travel advisories, and scenes on the TV of cars sliding off the road...and considering the safety of our Church Family and friends, we cancelled Church ! I'm confident that many of our folk had invited friends. So we're re-scheduling FRIEND SUNDAY for this coming Sunday, March 8. Get in touch with your friends and invite them this Sunday. Looking forward to seeing you there! Like and Share this on your FB so all your FB friends will know!
| | |
| --- | --- |
| | 2 likes |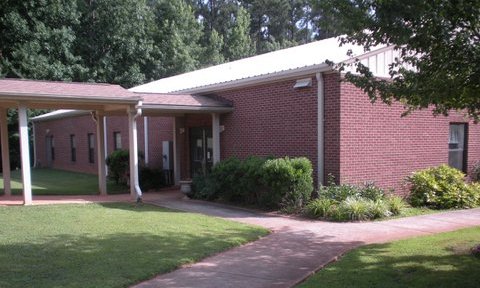 1 Thessalonians 5:17
Pray without ceasing.(KJV)
SERVICES CANCELLED MARCH 1
Due to the freezing rain and travel advisories, worship services were cancelled.
FRIEND SUNDAY
Re-scheduled for Sunday March 8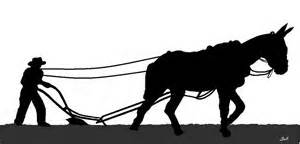 North American Christian Convention
2015 NACC Convention
Cincinnati, OH June 23 -26
RELAY FOR LIFE
Relay for Life - April 24-25, 2015
Lake Benson Park
Fund Raiser Event - February 15 - Popcorn Valentine Confetti Candy

Relay For Life Sunday - March 15