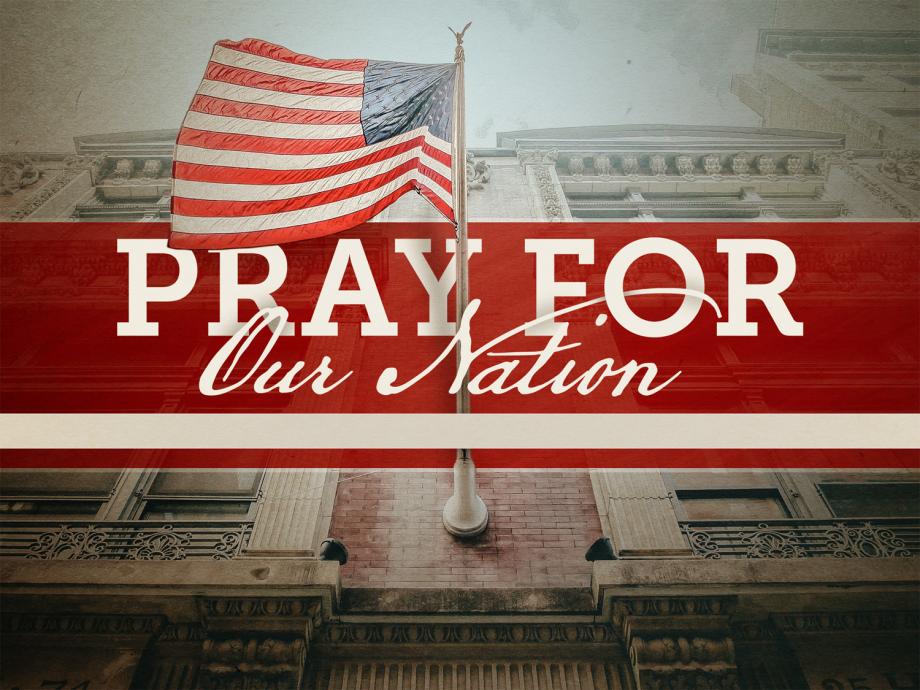 PRAY FOR AMERICA
II Chronicles 7:14
If my people, who are called by my name, will humble themselves and pray and seek my face and turn from their wicked ways, then will I hear from heaven and will forgive their sin and will heal their land. NIV.
Fellowship Hall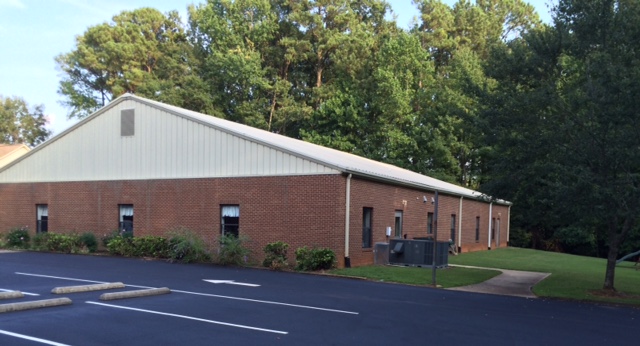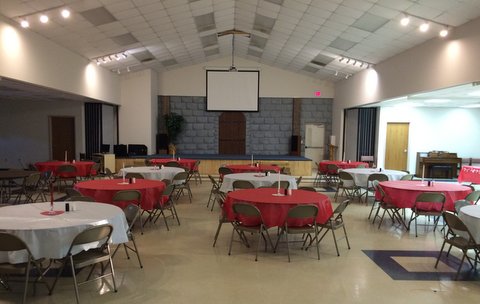 Contact Us
Garner Church of Christ
1364 Benson Rd. (click on map for more detail)
P.O. Box 1083
Garner, NC 27529
t. 919-772-1534
PLEASE LET US HEAR FROM YOU
Our website is intended to be informative, educational, and spiritually inspiring. We invite you to explore its many pages. In addition to what we publish, you will find helpful links to many more sources.
Our web reviews reveal that our website is viewed in many States across the Nation and in many Countries around the World. If you find our website helpful, please send us an email or write to us. Also, if you have questions or want more information, we will endeavbor to respond in a helpful manner. Please mention your location. Thank you.
click on ABOUT US on the menu bar and then click CONTACT US
Happy Thanksgiving!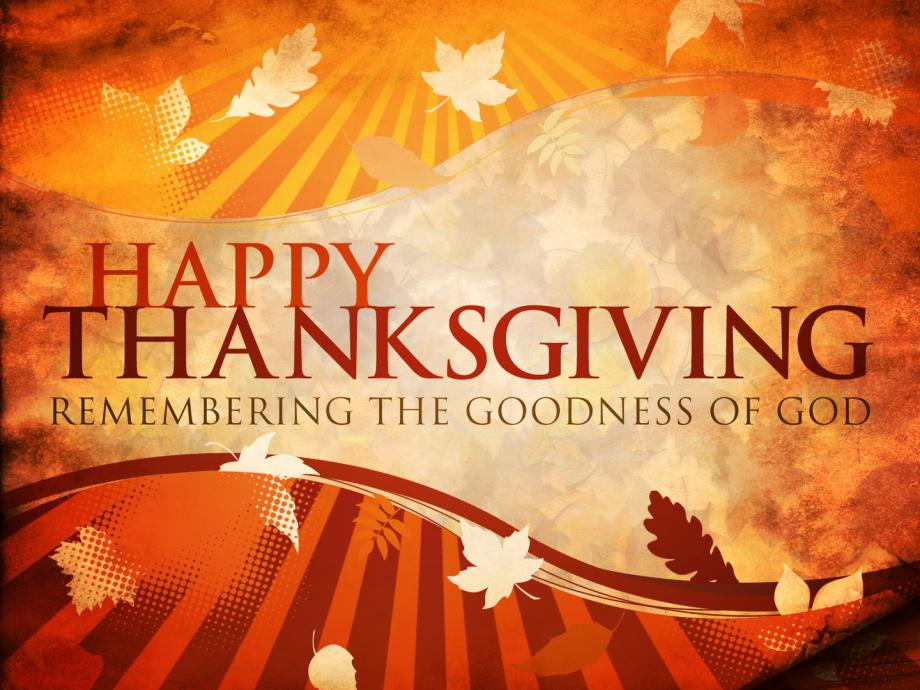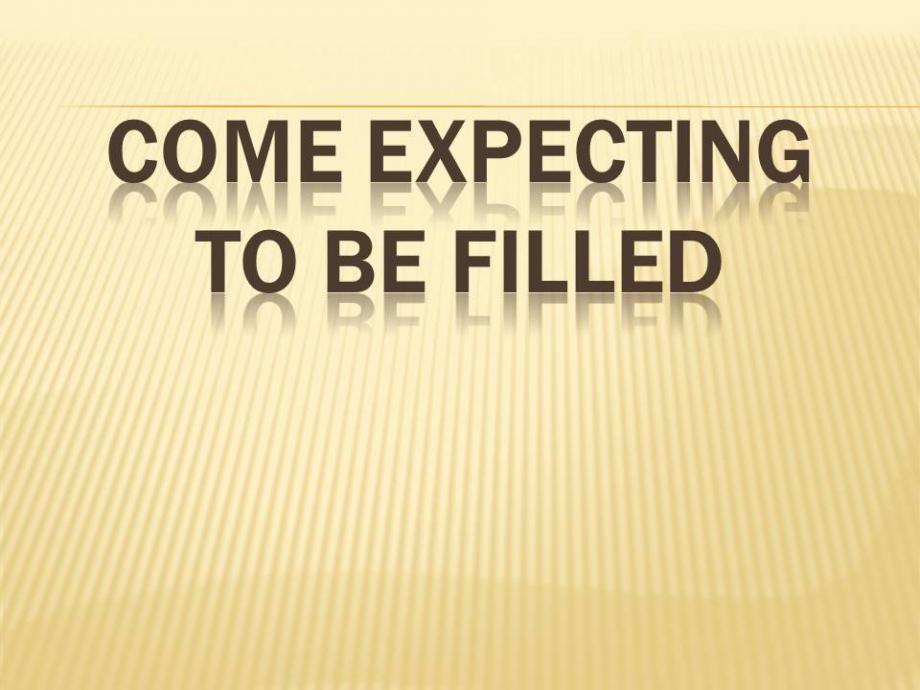 THEME FOR 2017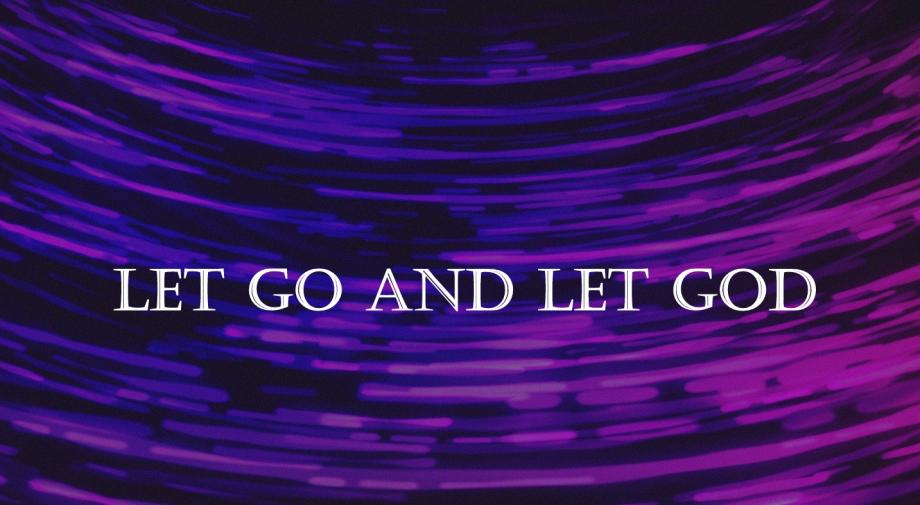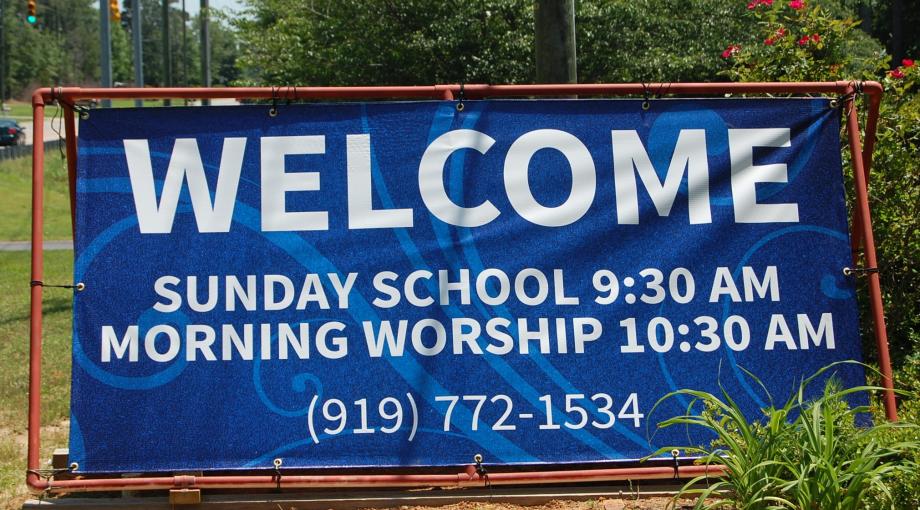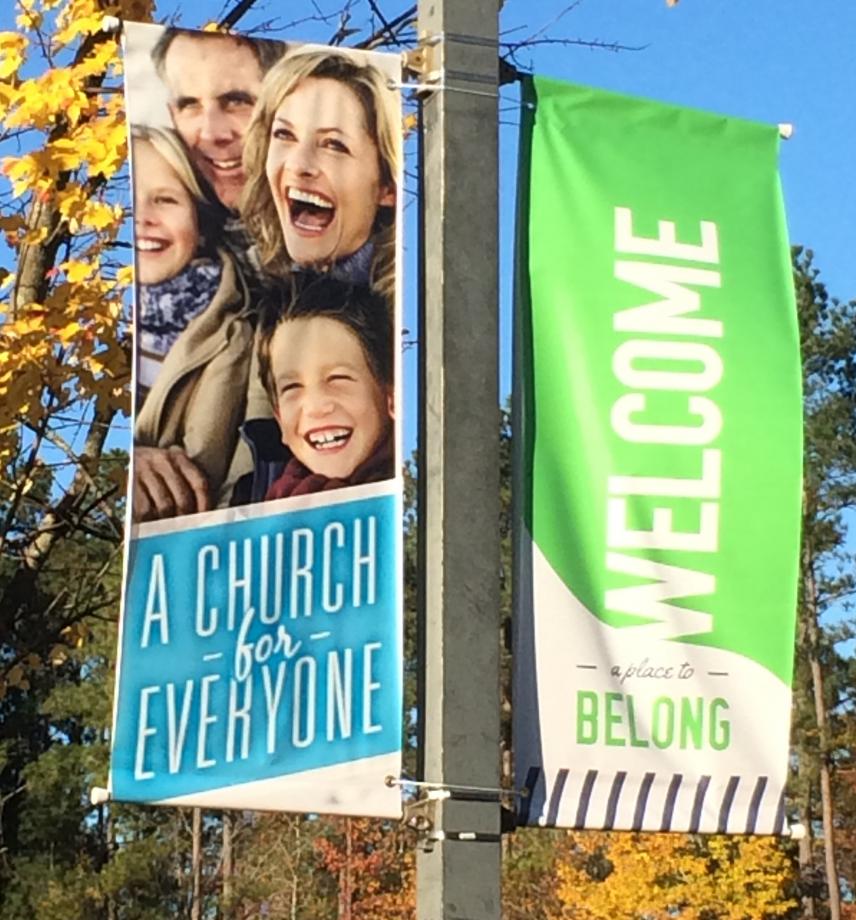 BAPTIZED INTO CHRIST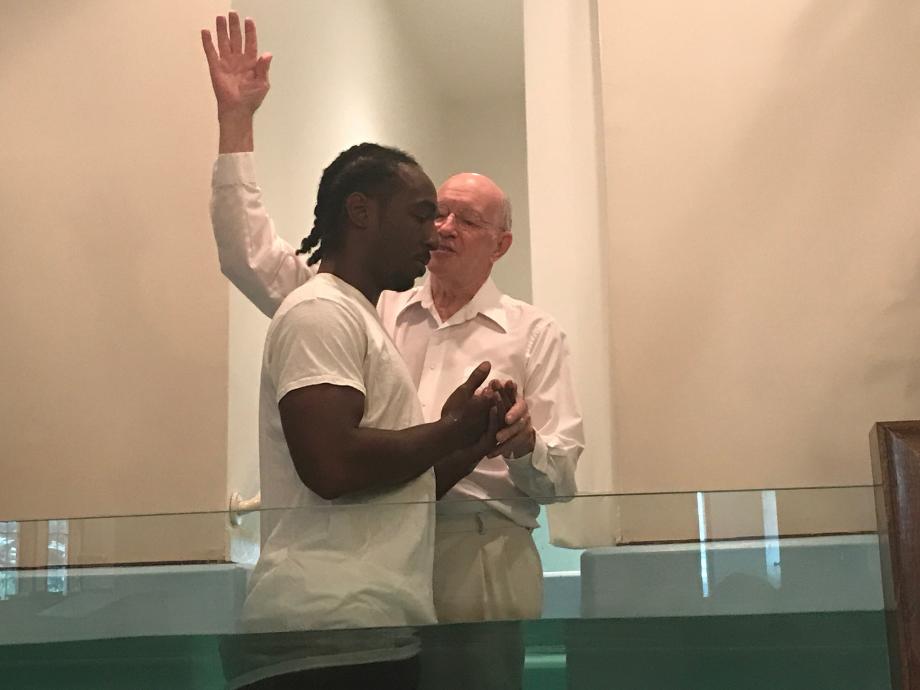 The Lord's Supper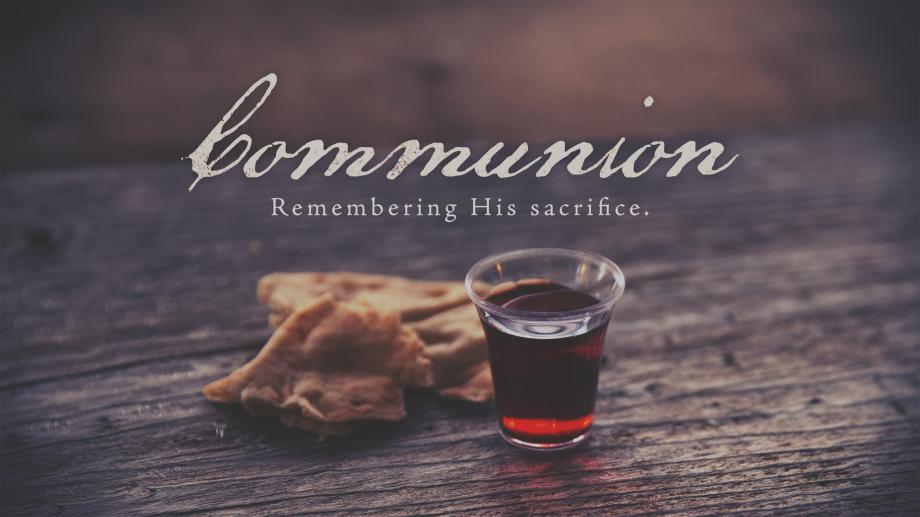 "Do this in remembrance of me." 1Corinthians 11:22-26
SUNDAY SCHOOL
WAVE RIDERS